What is Minipolis?
MINIPOLIS is a social and urban planning concept, developed by the «City-XXI century» company. The concept enshrines the basic principles and approaches to the design, construction and operation of residential buildings.
«City-XXI Century» akes responsibility for the social infrastructure of the districts. Therefore, there are always good roads, new communications, there is always a school, kindergarten, parking nearby. Each project is certified according to the GREEN ZOOM City system, and projects of courtyards and playgrounds were developed jointly with expert psychologists and specialists from renowned landscape bureaus.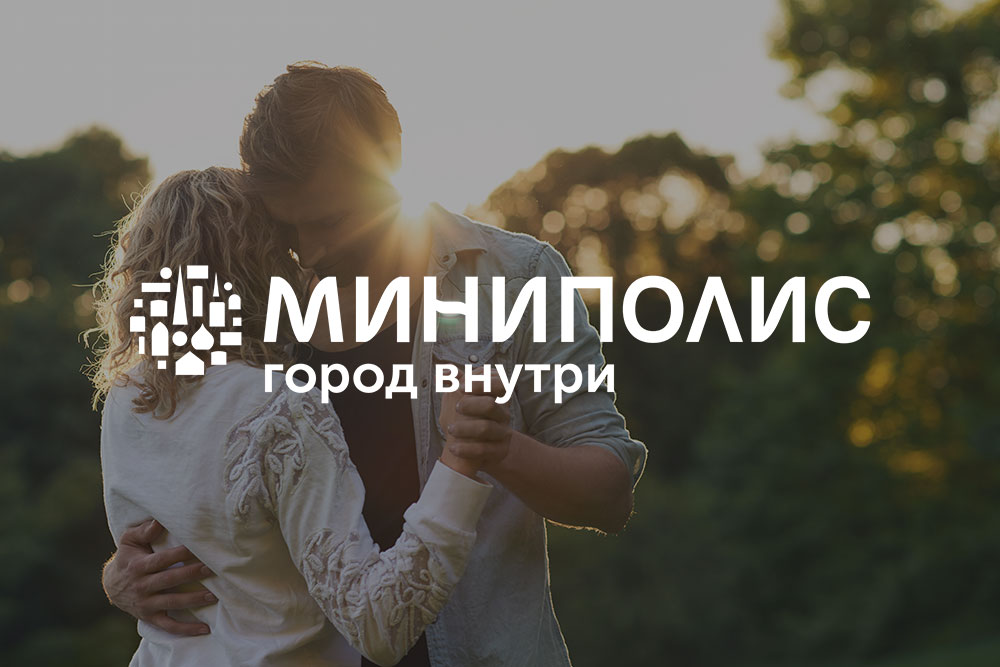 Each residential complex «City-XXI century» — is a «city inside» progect, which meets modern requirements for a comfortable life and the latest trends in development: it is convenient to get here, there is beautiful architecture and courtyards without cars.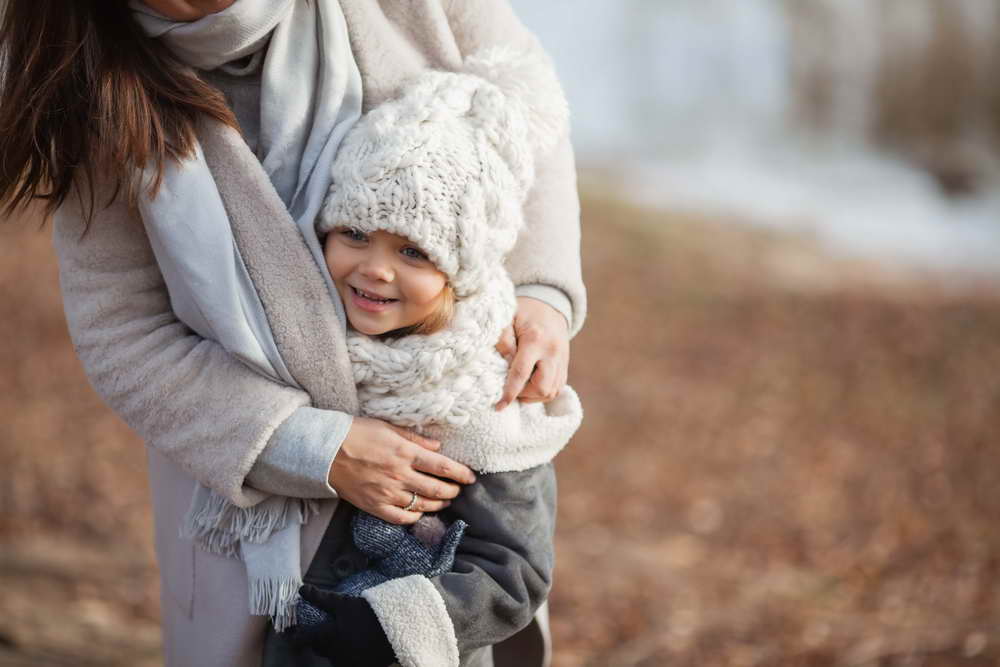 Minipolis means good neighborliness, family values, care for the environment, healthy lifestyle. Life in a minipolis is life in warm, cozy houses with the right atmosphere, where it is good to raise children and take care of parents.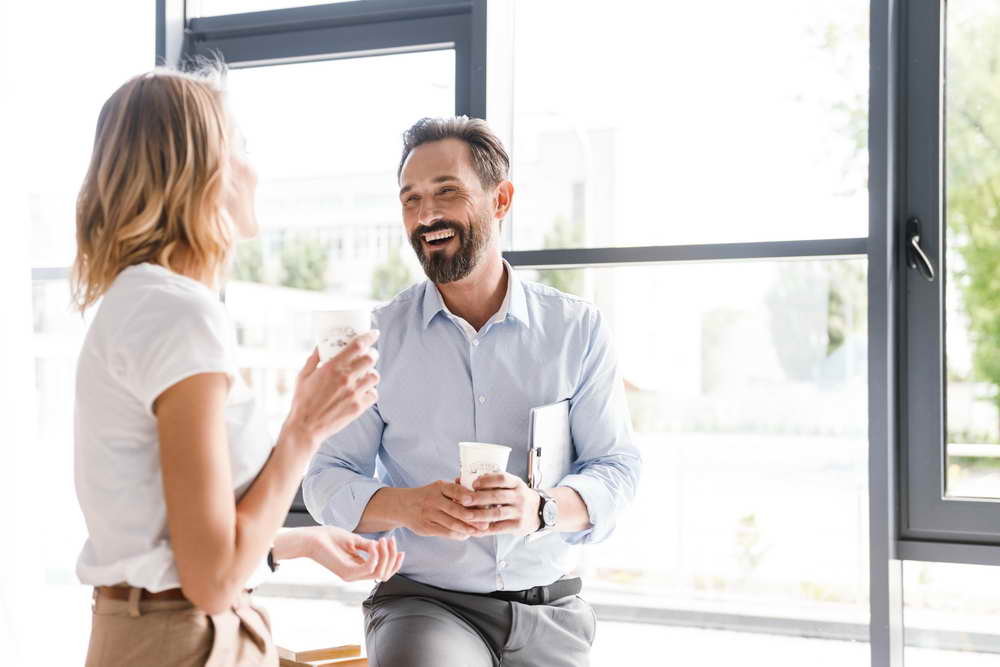 For residents of the minipolis, the terms of lease of commercial premises and business support program from a developer company. Here you can find your future neighbors who participate in the Neighborly Business and Minipolis Bonus projects.
Сhoose a property
Result:
The approximate cost of housing will be:
Layout options*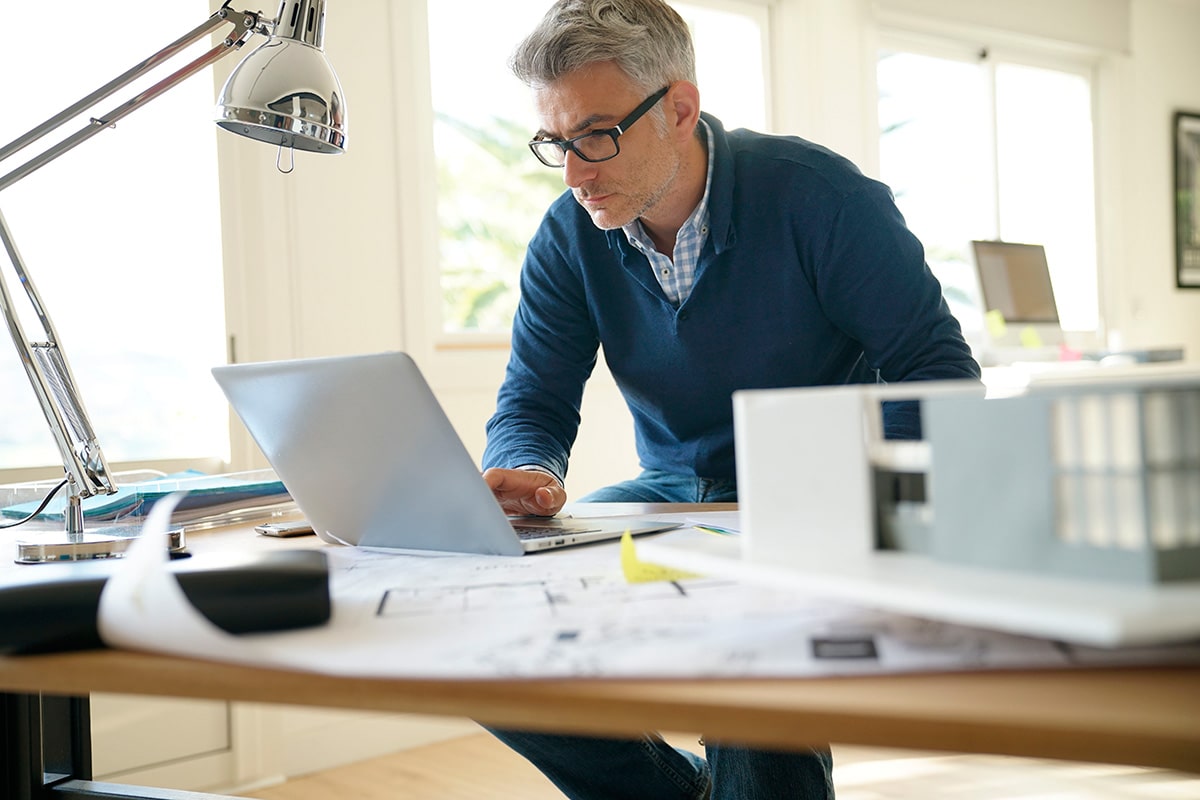 A little about us
«City-XXI Century» — is a full-cycle socially responsible development. We are not only building new things, but also continuing to work with already finished objects, constantly improving. The company has won over 40 professional awards in the field of real estate and urban development. The project "Neighborhood Club" in 2014 was included in the top 50 projects in Russia, presented to Russian President Vladimir Putin at the second "Action Forum" of the ONF. The core of the company's investment portfolio is currently projects in the Leninsky District Moscow region, urban districts Krasnogorsk and Khimki.
The most famous project of the company in Moscow - a minipolis "Stroginsky" with an area of ​​500 thousand square meters. m. In the Moscow region, "City-XXI century" develops mini-polises "Raduzhny" in Vidnoe and "Gems" in Lyubertsy. The company has built significant social facilities: the Yantar stadium and the sports hall of the same name. complex with ice arenas and pools and the educational complex of the Higher School of Economics / MIEM / in Strogino, spiritual and social center "Burning Bush" with an Orthodox gymnasium named after Platon Levshin in Pechatniki.